"Lahti sets an example for others."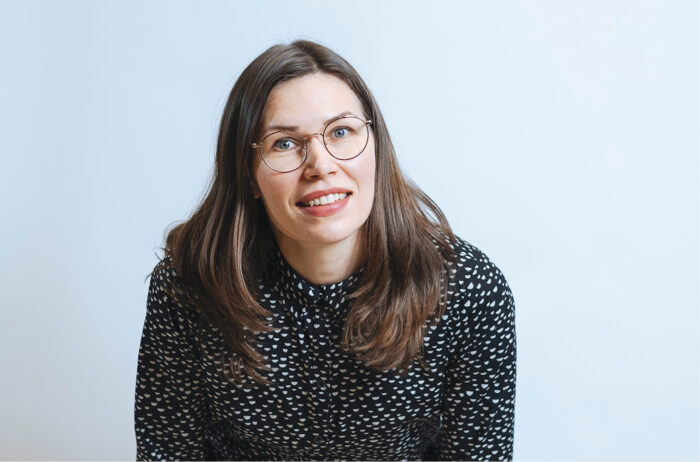 "Lahti, the European Green Capital in 2021, managed to make an energy conversion a couple of years ago and is well on its way to carbon neutrality ten years before other cities in Finland," says Elina Ojala, the Environmental Director of the City of Lahti.
"Our ambitious goal is carbon neutrality by 2025. It seems possible because we made an energy turnaround in 2019 and gave up the use of coal.
Many cities are wrestling with climate challenges, but a big energy turnaround is yet to be done. We did it, and so can any city. There are no extraordinarily wealthy or particularly highly educated people in Lahti, but important climate decisions have still been made here.
The European Commission chose Lahti as the European Green Capital for 2021.
Of course, we still have a lot of work to do in the energy and transport sectors, but we are developing in the right direction all the time. Now we have put 17 electric buses into operation, which is a big deal.
The European Commission chose Lahti as the European Green Capital for 2021. Prior to this, 11 European cities, including Copenhagen and Stockholm, have received recognition, so we really are amongst the top cities in this respect.
The status of the European Green Capital has brought Lahti international visibility, as we have been invited to share our good practices across Europe.
Lahti has invited its residents to plan environmentally friendly practices.
Most Europeans live in cities the size of Lahti, so it's easy to identify with us. The circular economy is our strength: at present, 99% of household waste in Lahti is used to produce recycled materials and energy. The story of Lake Vesijärvi is also of interest to the world, i.e. how the industrial city of Lahti managed to save its badly polluted lake for recreational use.
You don't have to be a climate expert to be able to do impressive actions for the climate and the environment. Combating climate change is not just about action in the environmental sector; it is all about working together. Everyone in their work community can think about what they could do differently, such as adding environmental criteria to tendering processes or developing recycling.
Lahti has invited its residents to plan environmentally friendly practices, and city staff are trained to prepare for climate change. And let's give a big hand to Pelicans Lahti as the first carbon-neutral ice hockey team in the world."
Read more:
"Actions are needed, not just words."